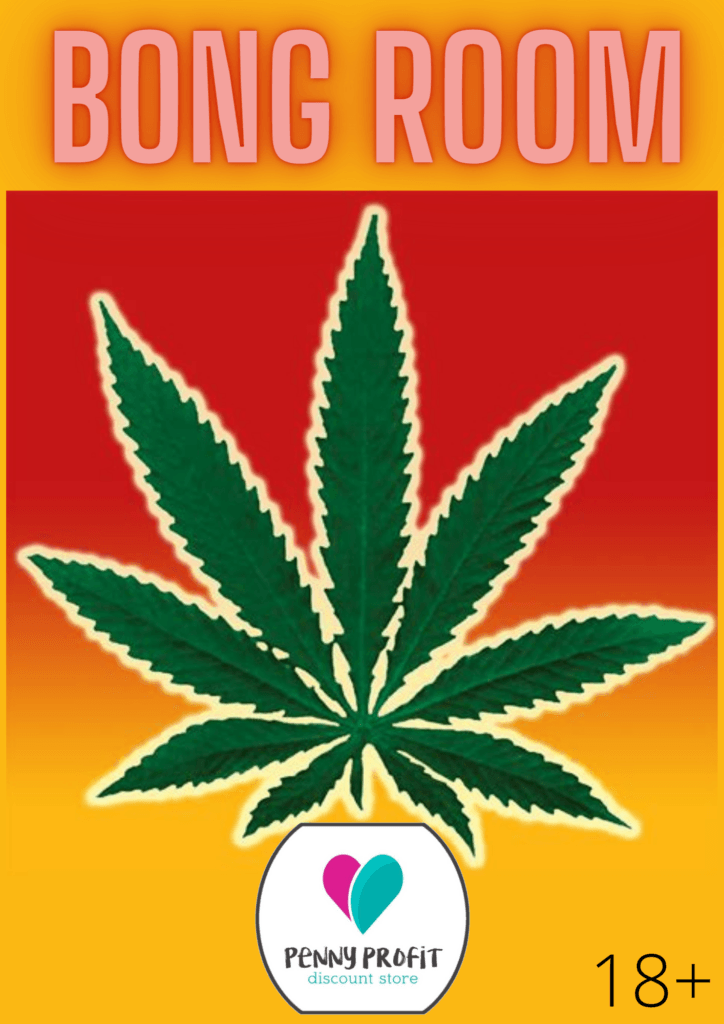 Trailer Park Boys
This episode of the Bong Report we take a look at some of the Glass pipes offered up by the boys, The Trailer Park Boys!
Lowest Price
Guaranteed.
Penny Profit Discount Store Downtown Medicine Hat Features the Largest Bongroom in the city.
If you see any of our bongs for a lower price anywhere in the city, provide proof and we will beat any competitor by 10%.
Our Bong room has the largest selection of Bongs, pipes, papers and cleaners. Exclusive deals on Juicy Jays Flavoured Papers.
Penny Profit Discount Store. You'll Find It Here!
We have Medicine Hat's Lowest Prices on Cigarettes, Vapes, Incense and Torches.
Our entire store is filled with the most unique gift ideas AND items you use everyday. That's why we say, You'll Find It Here!
And, if you don't see what your looking for, let us know, we can probably get it! Send us a message right now!